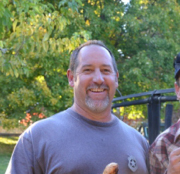 Leroy Chavez, VP Property Management
Small engine and diesel engine repair for over 14 years, a journeyman welder for 5 years, large and small loader equipment driver, Leroy can do just about everything…if he can't do it he knows who to call and will figure out how to do it.  He has 20 years of property management experience, is dedicated to his clients and understands what is needed to get the job done.
---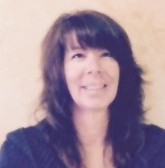 Terri Chavez, VP Home Management
Terri's expertise is in the home management field.  Her team can take on and accomplish interior home tasks with confidence and skill.  25 years of experience, a loyal staff, and responsive vendors equals consistent quality care of your home.  Contact Terri and arrange for a walk and evaluation of your home.